Your Reliable Plumbing Services Provider
Do you have a water heater that needs service or dripping faucets at home or in your commercial space? Worry no more! Stahl Plumbing Service, LLC can provide all your plumbing needs in the Greater Madison Area.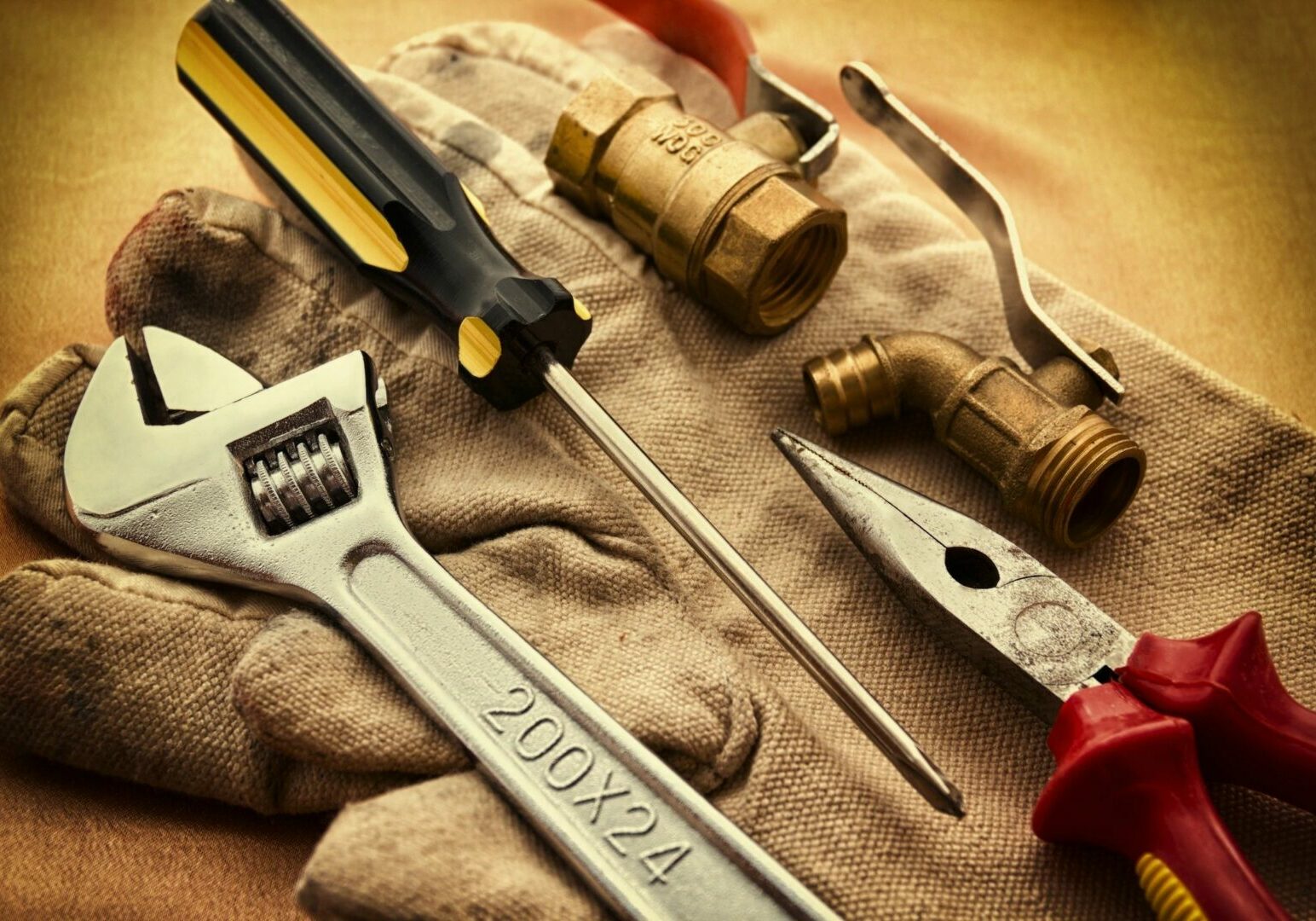 We have been offering plumbing services for residential and commercial properties since 2010. Before moving to Middleton, I started out with my family-operated business in Green Lake, WI. We take pride as an environment-friendly company by taking into consideration both water conservation and recycling. We also believe in boosting the local economy by using local products and supporting homegrown businesses.
Tap us and we'll help you fix your broken pipes, pumps, faucets, and drainage system at a reasonable price! Send us your concerns through our email at [email protected], and we'll respond to you right away! You can pay using your credit card or opt to be billed on-site. We are open from Monday to Friday, 8 a.m. to 4 p.m.